Reading Time:
7
minutes
Companies have had to face more changes in the last two years than in the previous two decades. All of this has affected, among other things, the way we buy, sell, and ship. But as we watch the eCommerce world advance by leaps and bounds, we have become more resilient. Read this to learn some trends that will allow approaching greater agility, flexibility, and scalability, allowing businesses to adapt to changing market demands and deliver new features and functionalities quickly.
In eCommerce, The Only Thing That is Certain is Change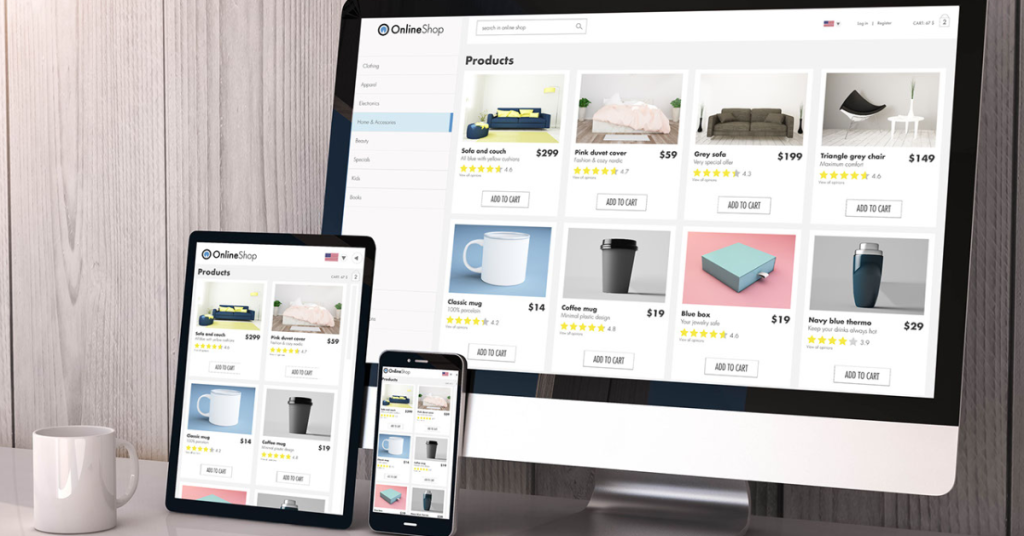 In eCommerce, the only thing that is certain is change. Especially in the last couple of years, the industry is constantly evolving and adapting to new technologies, consumer behavior, and market trends. Basically, the emergence of new technologies and innovations has disrupted traditional business models, and eCommerce businesses that fail to keep up with these changes risk losing market share and revenue.
To mention some of the most obvious, mobile commerce has transformed the way people shop, and businesses that do not optimize their websites for mobile devices may lose out on sales. Similarly, the rise of social media has given rise to social commerce, and businesses that fail to leverage social media platforms for marketing and sales may miss out on a vast customer base.
Look at Obstacles as Opportunities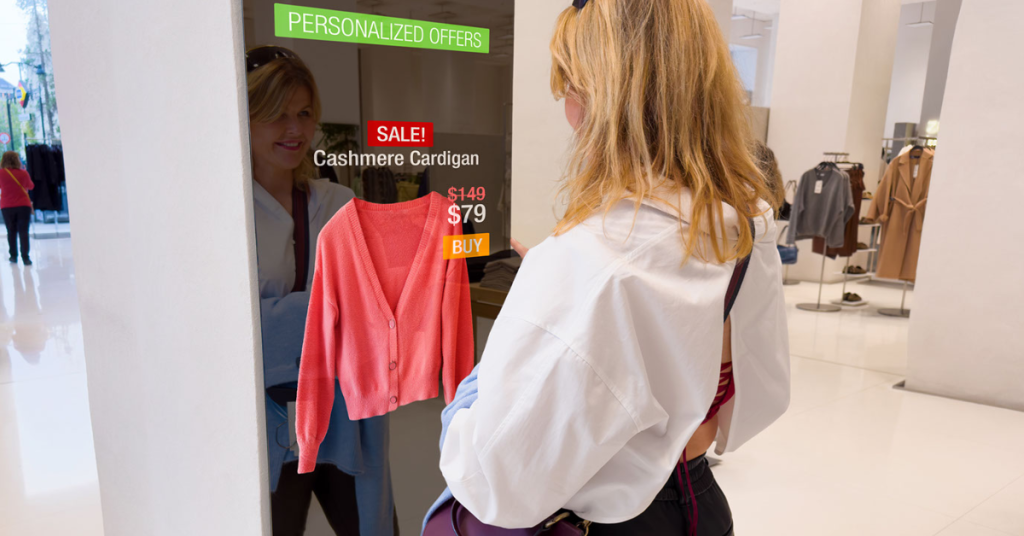 In the highly competitive world of eCommerce, obstacles can be common happening. However, successful businesses view these obstacles as opportunities to improve and innovate. Looking in that way, also foster a culture of creativity and resilience within an organization. So, with that mindset, staying updated on trends in the industry is crucial for businesses to remain competitive.
Based on current trends and developments in the eCommerce industry, some potential trends that could shape the landscape in the coming years include:
Increased Use of Artificial Intelligence and Machine Learning in eCommerce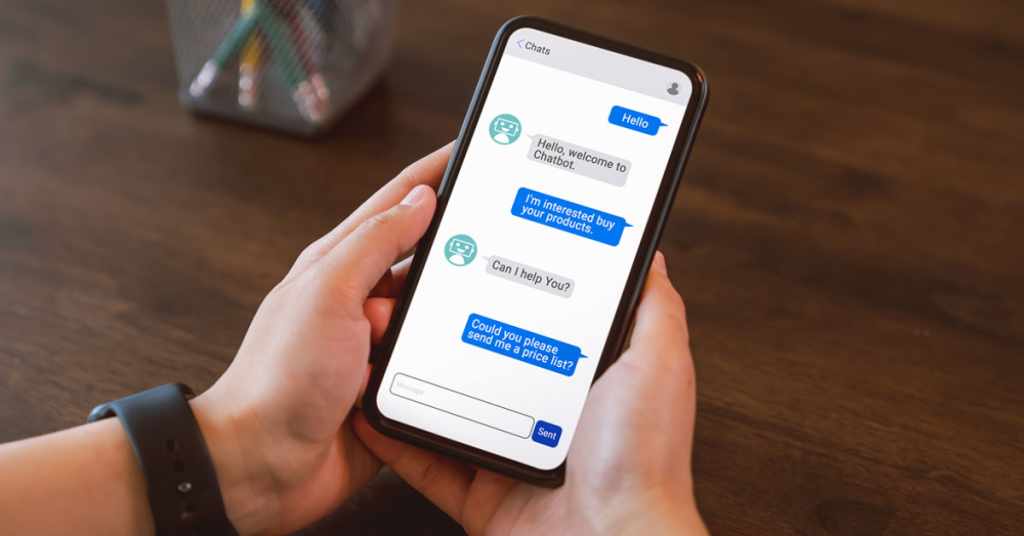 AI-powered chatbots, personalized product recommendations, and predictive analytics are already popular in eCommerce. So, in the coming years, we can expect further advances in AI technology, enabling eCommerce companies to create more immersive and engaging shopping experiences for their customers.
Don't believe us yet? Here are some statistics about it:
Continued Growth of Mobile Commerce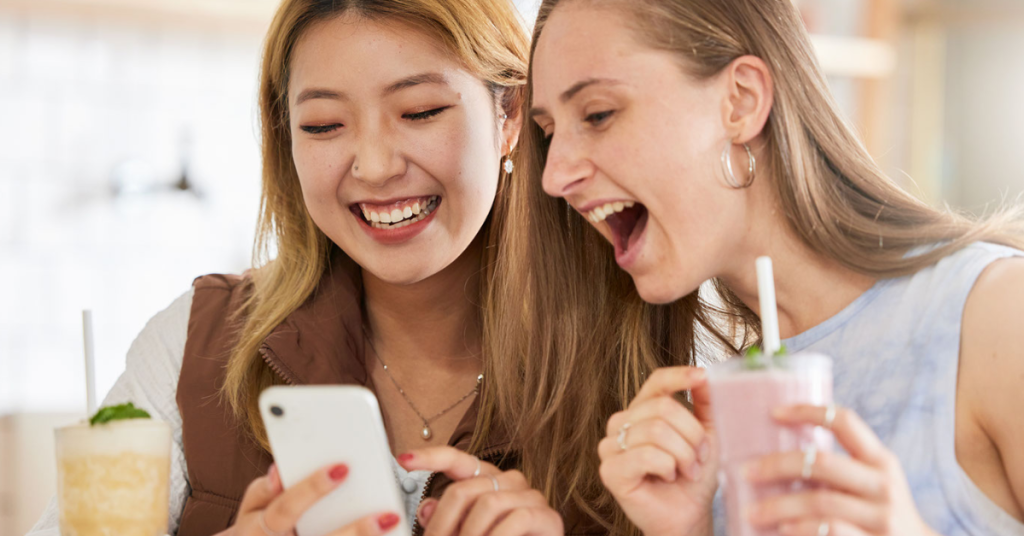 With the widespread adoption of smartphones, mobile commerce has been on the rise for several years. This trend is expected to continue, with mobile devices accounting for an increasing share of eCommerce transactions.
Expansion of social commerce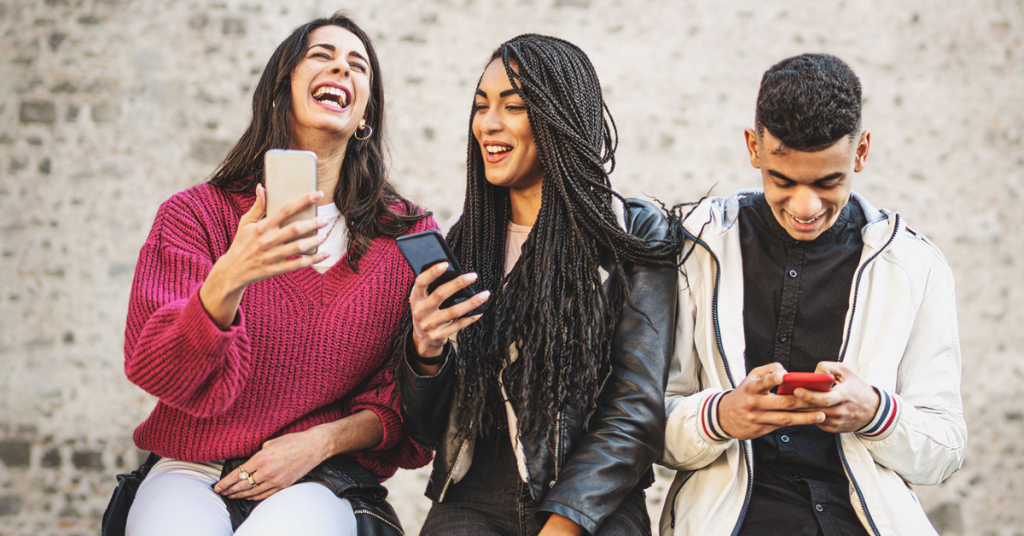 Social media platforms are becoming increasingly important channels for eCommerce companies to reach consumers. Social commerce allows customers to make purchases directly within social media platforms, making the buying process more seamless and convenient.
Greater emphasis on customer experience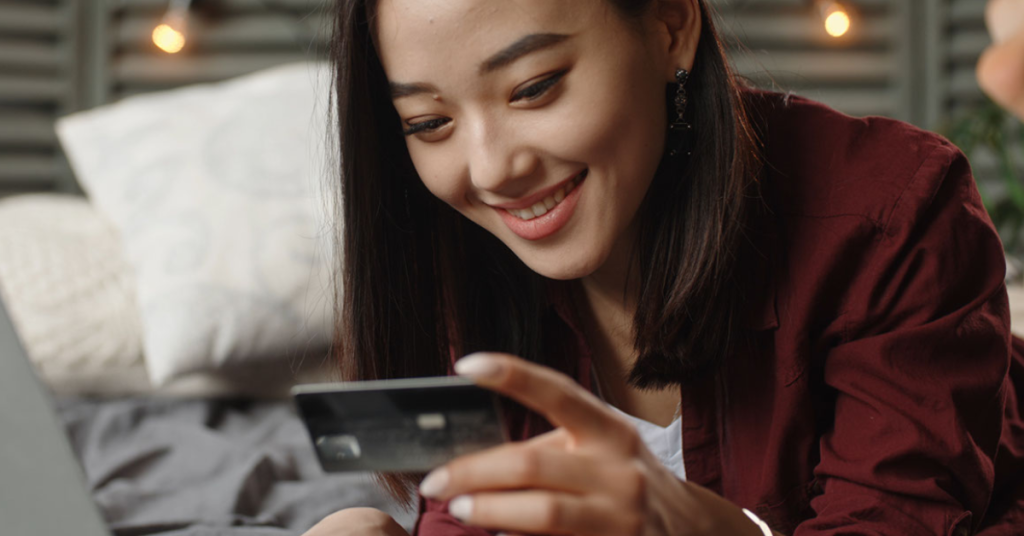 Customer experience has always been a critical factor in eCommerce success. In the coming years, companies will likely continue to invest in creating more personalized, seamless, and convenient shopping experiences for their customers, through the use of advanced technologies like AR/VR, voice assistants, and real-time chat support.
Your Roadmap to The Future of eCommerce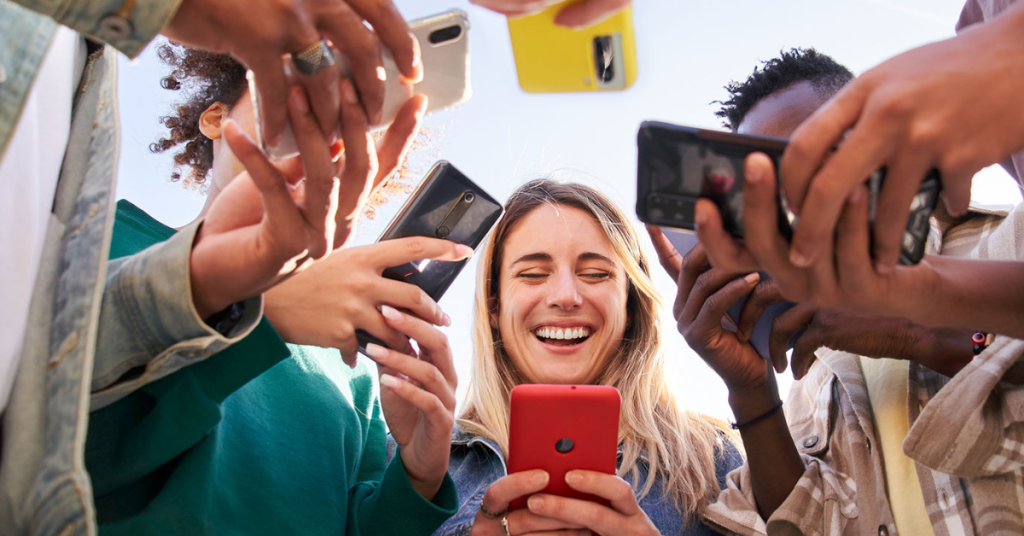 Furthermore, consumer behavior is constantly evolving, and eCommerce businesses that do not keep up with changing customer preferences and expectations may lose relevance. For example, younger generations are increasingly concerned about sustainability and ethical business practices (78% of customers around the world say environmental practices influence their decision to buy from a company — Salesforce), and eCommerce businesses that fail to incorporate these values may face backlash from customers.
So, digital businesses must be agile and adaptable to stay relevant and competitive in the industry. They must continually monitor market trends, consumer behavior, and emerging technologies to stay ahead of the curve and deliver exceptional customer experiences.
Overall, these trends are likely to shape the future of eCommerce in the coming years, as companies continue to innovate and adapt to meet the changing needs and preferences of consumers.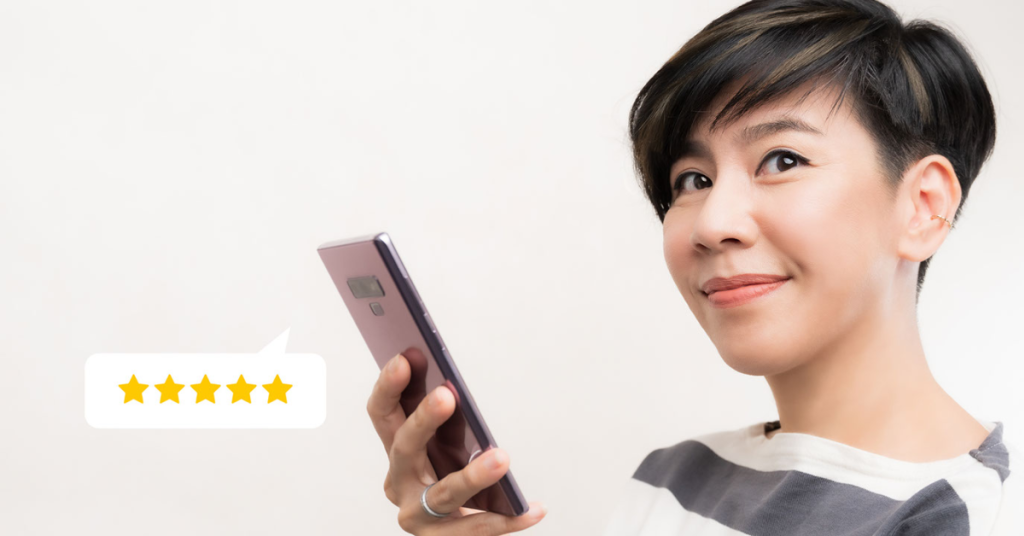 Don't forget: The key to successfully turning obstacles into opportunities is to approach them with a positive mindset and a willingness to learn and adapt. By embracing challenges and using them as opportunities for growth, eCommerce businesses can thrive in a constantly evolving landscape.